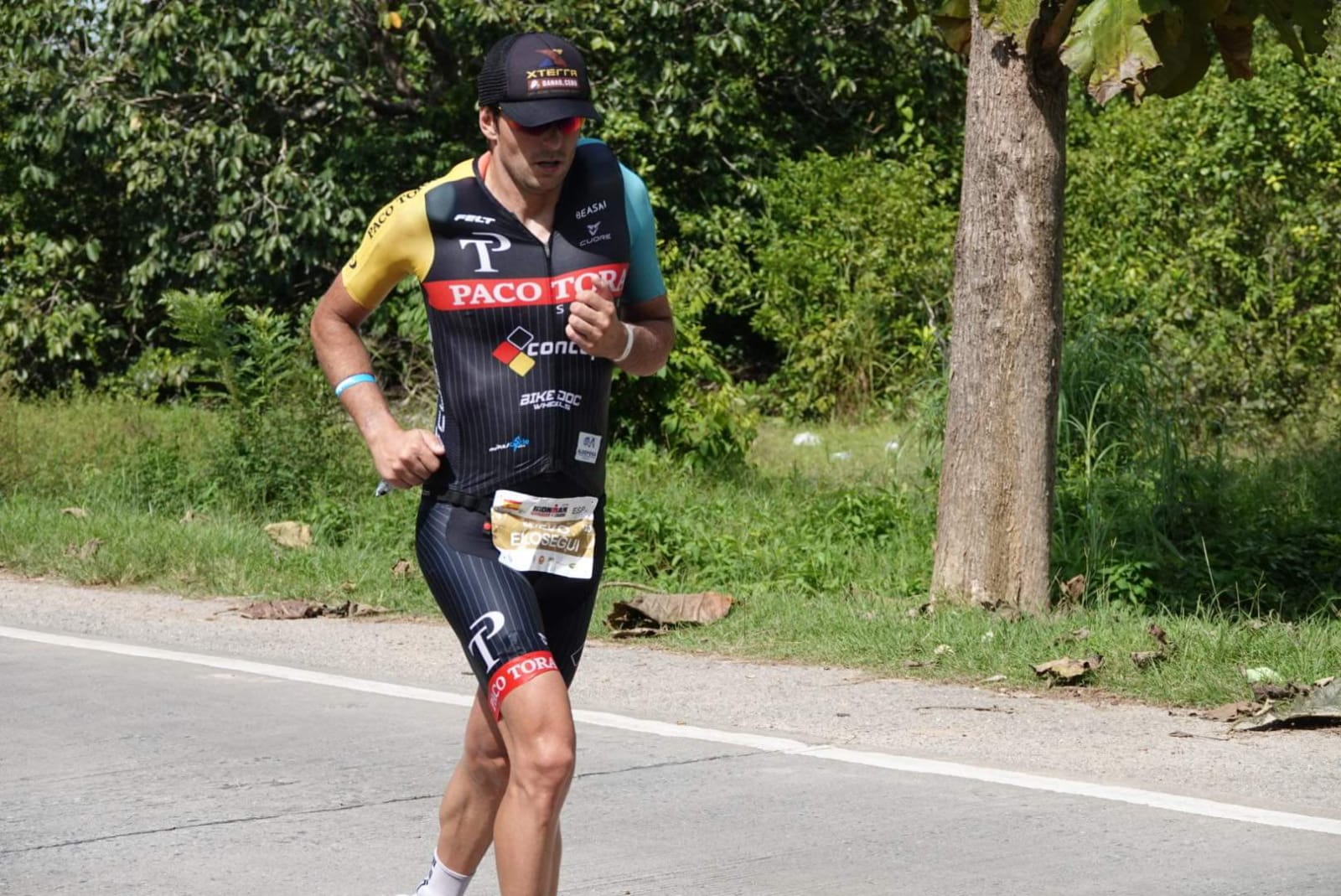 Who is it for
You want to race in 70.3 OMAN/70.3 ASTANA/IM ASTANA race and also want a dedicated plan to get you to the starting line ready to race!
How it works
You send us an email. We send you a dedicated registration code and a 12 week training plan built for your specific race. You get all of our team benefits as well.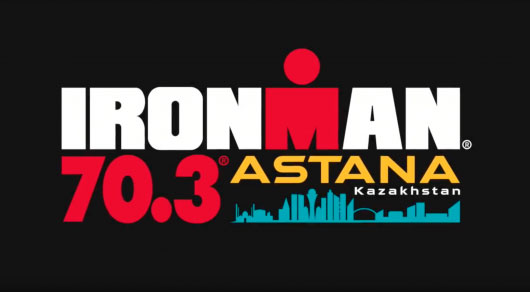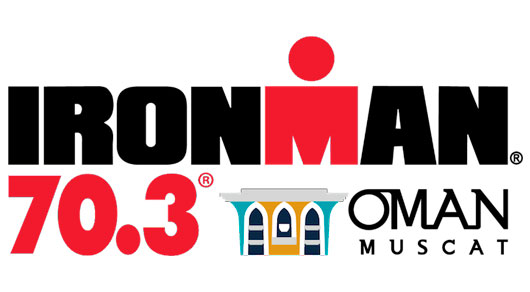 THESE ARE SOME OF THE ADVANTAGES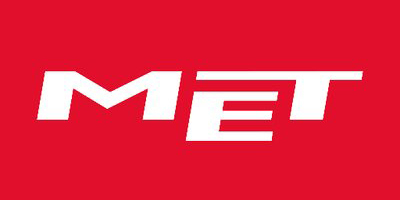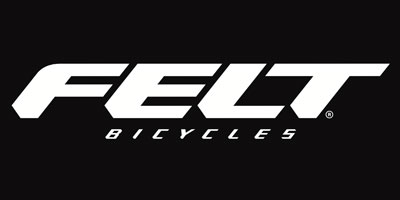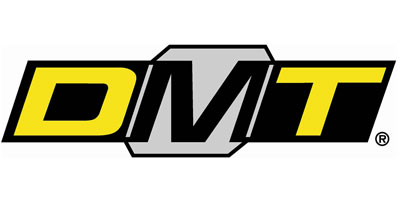 THESE ARE SOME OF THE ADVANTAGES FOR INDIVIDUAL COACHING
Those who are coached only will get: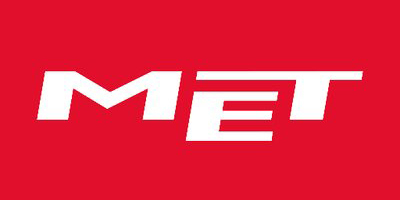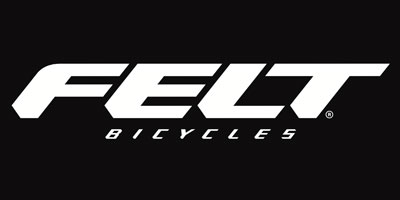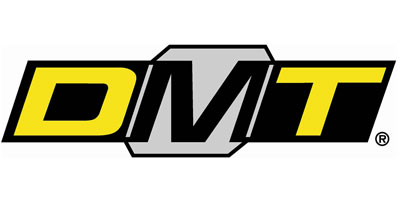 Are you looking for coaching?
Our team of expert coaches can help you give your best in triathlon competitions.